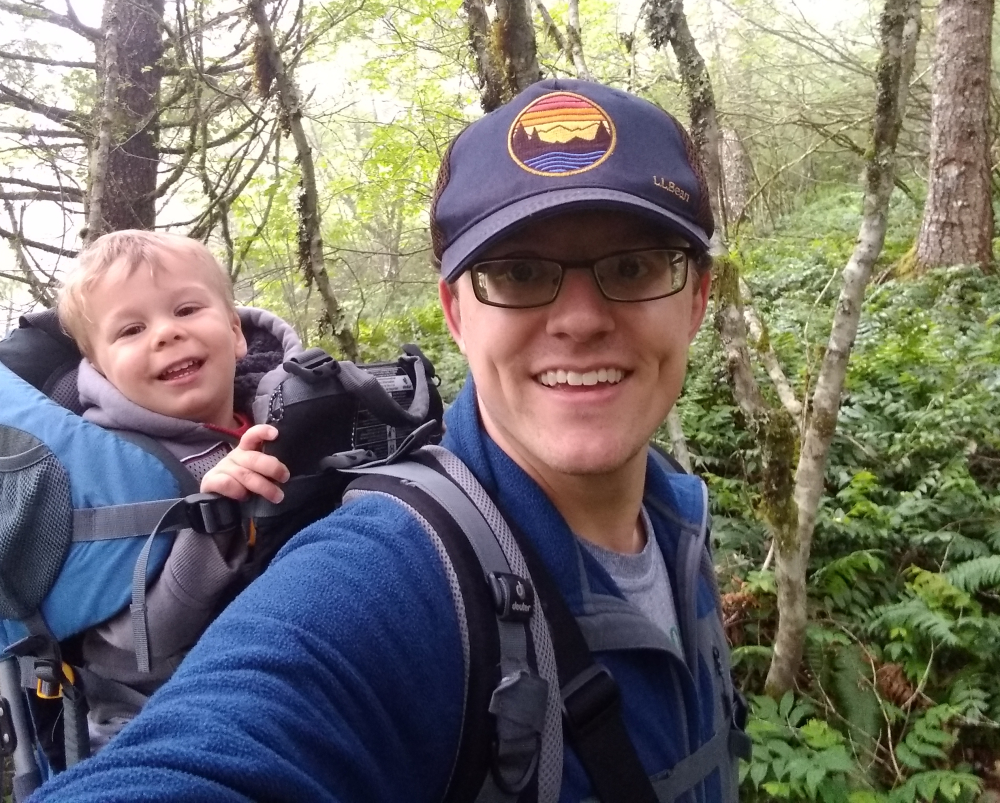 I was born in 1984 and have lived most of my life in Pennsylvania and Ohio, but also West Virginia, Colorado, and Washington. I currently live in Washington with my wife and four children.
Professionally, I am a degreed mechanical engineer, self-taught software developer, and entrepreneur. I also have dabbled quite a bit in theology, philosophy, writing, and game design. Some of my main humanitarian endeavors are helping orphans and unwanted / abused children through groups like International Justice Mission and Compassion International. My wife and I also volunteer at and support crisis pregnancy centers in our area.
I am a Christian. I believe my chief purpose in life is to love God and love others. I hope that the trajectory of my life is constantly toward that end, despite how often I fail along the way. (And how greatly I do fail!) I am a child of God not because I am so good but because God is so good.
Ultimately, a person is his or her mind. The body is temporary, the mind is eternal. God will not judge us according to our birth place, ethnicity, ancestry, age, appearance, or possessions, but he will judge us according to our works. Since none of us can impress God with our good works, it was necessary for God to come to earth as the person Jesus Christ, live the life we could not live, and die the death we should have died. Only those who trust in Christ's sacrifice on their behalf will have eternal life, and the rest will die in their sins and experience eternal separation in Hell.
You can contact me at the address below.